Joan Cornet, Director Digital Health Observatory and Coalition of the Willing at ECHAlliance, identifies some of the barriers to implementing Artificial Intelligence in Healthcare. This is Part Two in a series of articles. Read Part One.
In Star Wars: The Empire Strikes Back, Luke Skywalker is rescued from the frozen wastes of Hoth after a near-fatal encounter, luckily to be returned to a medical facility filled with advanced robotics and futuristic technology that treat his wounds and quickly bring him back to health. Of course, that's the stuff of science fiction … for now.
Back in 1950, Turing argued that for a genuine AI we might do better by simulating a child's mind than an adult's. This insight has resonance given recent work on "life history" theory in evolutionary biology—the developmental trajectory of a species, particularly the length of its childhood, is highly correlated with adult intelligence and flexibility across a wide range of species (1)
Many researchers and companies have tried to apply artificial intelligence to the healthcare system, with applications including image interpretation, voice recognition, clinical decision support, risk prediction, drug discovery, medical robotics, and workflow improvement. However, several important technical, ethical, and social barriers must be overcome, such as overfitting, lack of interpretability, privacy, security, and safety.
Perhaps because of the enormous complexity AI is still a relatively new technology, especially in the healthcare industry where adoption remains in its infancy. As AI and machine learning tools become more sophisticated, their use cases have expanded; however, adoption of AI remains low. Some of the challenges are: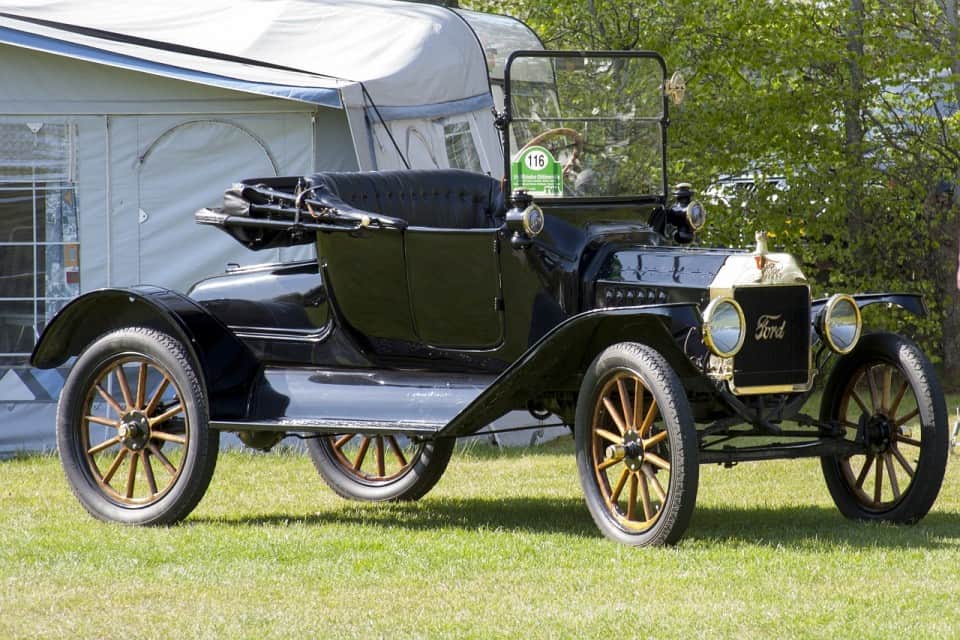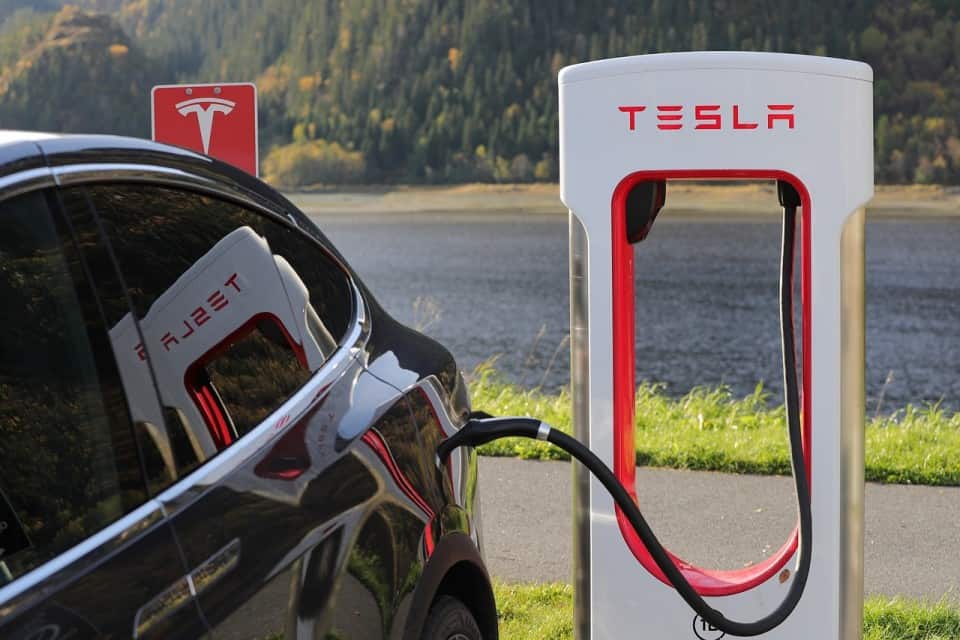 On a positive note, to move from Ford T to Tesla car has taken 111 years. Graham Bell invented in 1876 and first displayed at the Centennial Exposition, Philadelphia. The smartphone appeared in 2007. The first powered flight was in 1904 (Wright brothers) and the first commercial flight in Europe was in 1916. Digital Technologies are faster in being developed, and slower to being implemented mostly because of the organizational changes that they bring, regulations, data privacy, etc. Artificial Intelligence in Healthcare is not if it is when.
The healthcare industry is often at the forefront of innovation and technological advances due to the wealth of medical devices, equipment and processes that permeate the industry.  But AI seems poised to transform the way we collect, understand and use data on patient health, healthcare services and historical health data to revolutionize medical diagnostics, treatment and research.
At the end of the day the main AI expected add value is to improve health outcomes, reduce health system costs, and improve patient experience.  So how long must wait to see AI implemented in Healthcare..?