We're smarter together than alone.
We are faced with numerous Important challenges in the Digital Health Transformation.
The DHO is a collaborative and not-for-profit initiative, in which we want to facilitate and promote the transfer of knowledge, creating a community of knowledge in Digital health open to all professionals of the health ecosystem from local to global. Our mission is to identify, assess, organize and promote communications that are of the highest quality and have the potential to accelerate Digital Health Transformation.
We want to learn from best health innovation practices and digital transformation of healthcare organizations across the globe.
We can only transform health systems and services with innovation and digital solutions if we share knowledge. Our goal is to build a global knowledge community.
It is important to be able to know the solutions that innovation and research provide us in order to face the challenges of transforming health services.
The role of industry and startups is key to innovation and the implementation of solutions that improve health services for the benefit of citizens.
While the application of new technologies and innovation and research are always local, it is necessary to know solutions at the global level.
The pandemic we live in has propelled innovation and research. Many fake news have also emerged. That's why we're selecting articles and 'projects with scientific evidence that can help in the fight against COVID 19.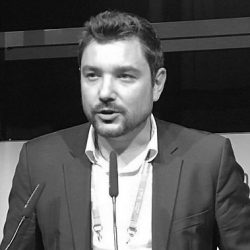 DHO aims to create a knowledge community to facilitate collaboration between healthcare clinicians, researchers, innovators, technologists, managers and policy makers.